8 Advantages of Smart Home Security Systems
March 13, 2023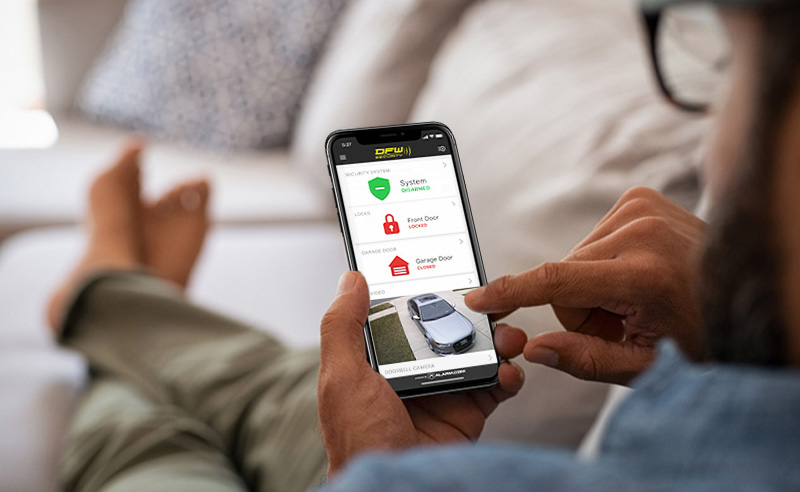 A smart home security system is an assembly of smart devices like cameras, smart sensors and keypads that work together to boost your property's security. These systems are becoming more advanced and outperforming traditional security systems. Explore eight advantages of smart home security below.
1. Real-Time Alerts 
You can customize a smart home security system to send text or email alerts in specific situations. For instance, you can receive alerts for motion detection, door opening, and carbon monoxide detection. 
Some systems, like this one from DFW Security, even automatically notify authorities in emergencies. With this capability, you don't have to rely on neighbors and friends to check your home if you suspect something is amiss. 
2. Remote Monitoring and Control
You can control smart home security systems from anywhere via an internet-connected device like a smart phone. Live video feeds let you monitor your kids, pets, housekeepers, tradespeople, and other house occupants. In case of security incidents, the pictures and videos on your smart security home systems help police identify the suspects. 
If you also have smart locks, you can remotely lock and unlock your doors rather than giving out keys to your home.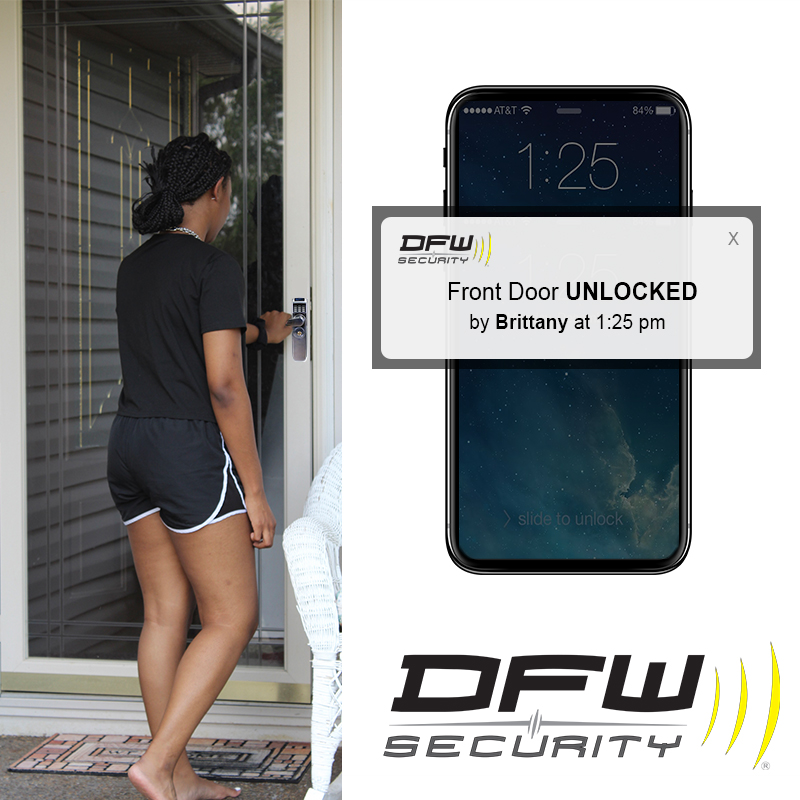 3. Deter Burglars
When burglars target your home, they first look for signs of a security system. Security cameras, smart locks, and alarm systems are among the best ways to deter criminals from attempting to break into your home. 
Two-way audio cameras are also great investments because they let you talk to anyone approaching your door. This feature startles criminals who intend to steal parcels or enter your home, as they don't want to be recorded. In fact, your whole neighborhood becomes safer if you and a handful of neighbors invest in smart home security systems.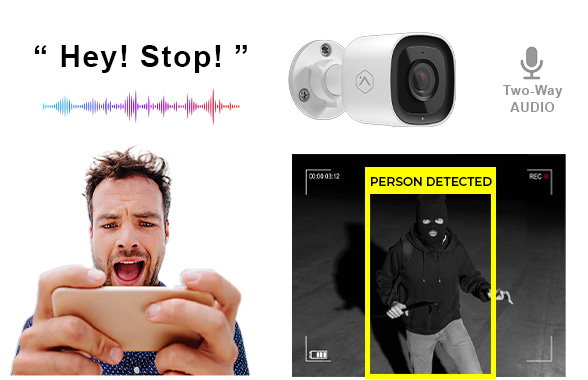 4. Difficult to Disable
Traditional wired security setups are vulnerable to sabotage, as burglars easily cut phone or broadband cables. When this happens, your alarm system won't work or alert authorities, exposing your home to criminals. Wireless systems are much more challenging to disable, and DFW Security's smart devices still send alerts even if they lose communication when monitoring your property. 
5. Central Control
Some smart security provider's mobile apps let you control all the devices from a central dashboard. You can simultaneously monitor your cameras, check motion sensors, and lock doors and windows on the app while away from your home. This 24/7 access to your home's security systems via a pocket-sized device is no match for traditional security setups.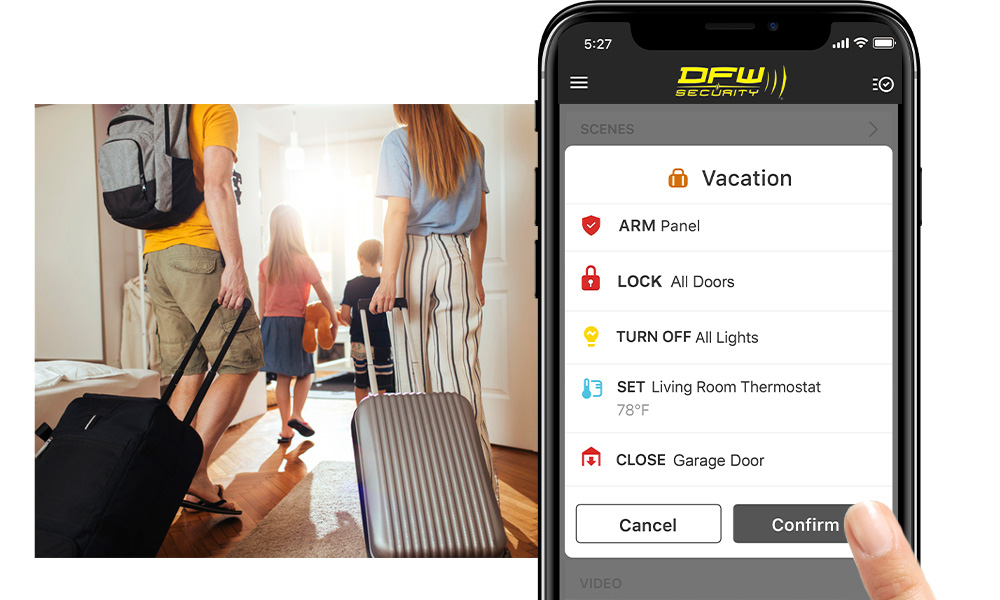 6. Save Money
A home invasion results in the loss of jewelry, electronics, cash, mobile phones, kitchen appliances, and other valuables. Savvy criminals can even mine your personal data from bank statements, credit card bills, and tax returns and hijack your bank accounts. By deterring crime, smart home security systems protect you from losing pricey items.
Smart security setups also provide energy savings by integrating smart thermostats and smart lights. The system monitors your energy uses and suggests ways to save on consumption, lowering your utility bills.
7. Reduced Home Insurance Premiums
Smart home security setups can lower your home insurance premiums since they make your house less attractive to invaders. Insurers offer discounts of 5% to 20%, depending on the capability of your system. 
You enjoy higher discounts if you have an advanced system that detects fire, smoke, flooding, and intrusion monitoring. Smart security systems are also invaluable when filing insurance claims, thanks to video surveillance and high-definition pictures.
8. Reliability
The best smart home security systems work through power and internet outages for round-the-clock protection. Look for devices with battery backups and a cellular radio to communicate with the base station without an internet connection. 
Typically, smart security setups leverage dedicated mobile and broadband connections to facilitate the transmission of alerts even when general telephone and broadband cables are damaged.
A smart home security setup gives you the peace of mind of knowing your property is protected while away. Contact us today at DFW Security to enjoy the benefits of your own smart home security system.