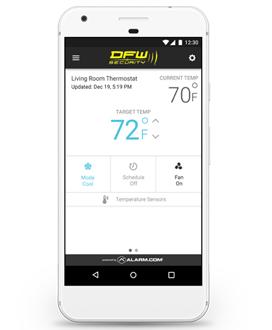 Thinking Thermostats
Stop wasting energy! This thermostat knows your activity, location and habits, and automatically adjusts to keep you comfortable.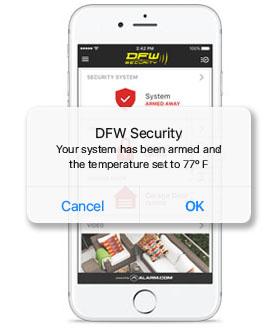 Smart Automation
Comfort at your fingertips, along with everything else! Control security, lights, locks, cameras and more, all in one amazing integrated app.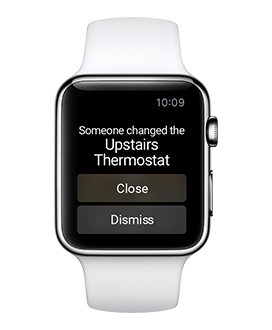 Awareness and Control
Take control of your energy use with smart schedules, detailed tracking and automation. Stay connected with instant notifications.