Monitoring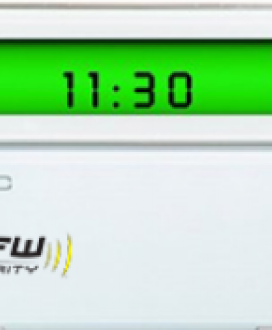 Alarm Monitoring
DFW Security offers top-quality, affordable alarm monitoring in the Dallas Fort Worth area.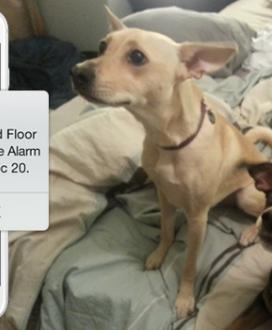 Fire Monitoring
DFW Security recommends at least one monitored smoke/heat detector to ensure the safety of your family and home in case of fire.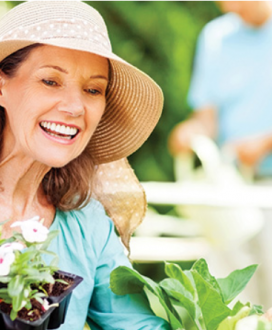 Medical & Wellness Monitoring
DFW Security Wellness offers a secure and cost-effective option for independent living with safety, security, and comfort.
Standard Monitoring
Top-of-the-line alarm monitoring doesn't have to cost a fortune. 24/7/365 professional alarm monitoring costs only $12.95 per month with DFW Security, if you have a standard home phone line. Wireless monitoring is just $16.95 per month with purchase of an Uplink cellular communicator. Other Metroplex home security companies charge over $30 per month for landline monitoring, and over $40 per month for wireless monitoring, for the very same (or even inferior) service.
Call For Pricing: 855.840.1295

Wellness
DFW Security offers two options for monitoring the well-being of your loved one. One is a traditional panic button that is worn on a chain or watch, or it can be mounted. When the button is pressed, our monitoring center is notified and emergency medical help can be dispatched.  The second option is the more advanced wellness medical monitoring, where we analyze activity, alert you when necessary, automate daily tasks and give you remote access to the home. 
Ready to turn your home into a smart home?
Call now to get started or fill out the form below
Scroll to contact form